I got a bit caught up in painting and forgot to take a progress photo, so it's closer to finished than I meant for a progress shot!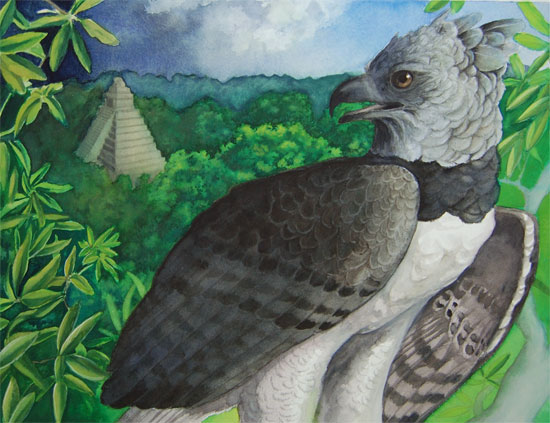 And the progress of the saker falcon study: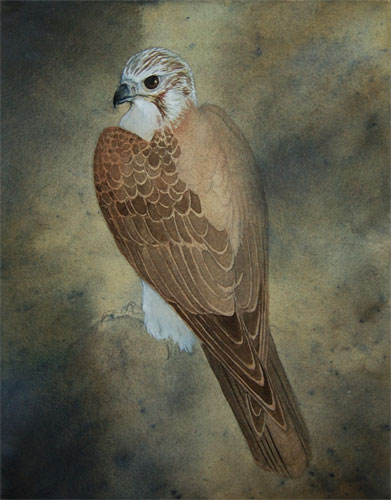 I'm being a bit more liberal with my use of white gouache on the saker study. I haven't used it for more than just minor opaque effects, and I really wanted to make this a study of both of the bird and use of an unfamiliar media.